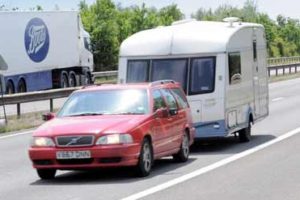 1/2 to 4 Days - Combination of vehicles consisting of category B and a trailer.
View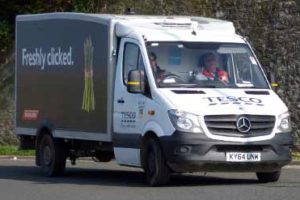 5 Days - Driver training for vehicles weighing between 3,500kg and 7,499kg.
View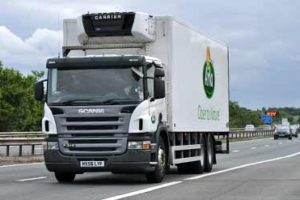 5 Days - Class 2 Training for rigid bodied vehicles between 7,500kg and 32,000kg.
View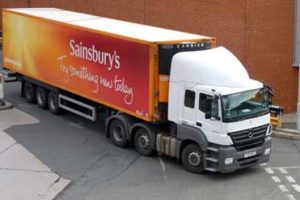 5 Days - Class 1 Artic - Combination of truck and trailer between 12,000kg and 44,000kg.
View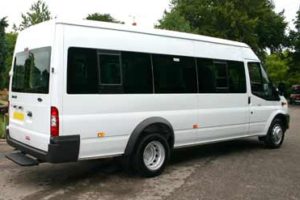 5 Days - Minibus driver training for up to 16 seater vehicles.
View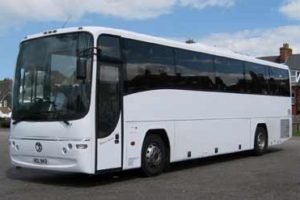 5 Days - Driving training for minibuses and PCVs with over 16 seats.
View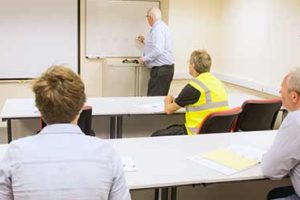 35 Hours - Training for drivers who drive a vehicle over 3.5T for hire or reward purposes.
View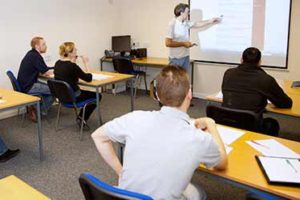 35 Hours - LGV qualification for those that drive 3.5T vehicles for "hire or reward".
View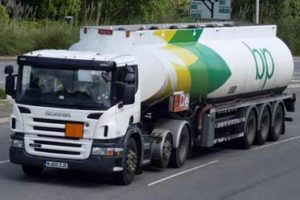 28 Hours - ADR training certificate for drivers operating vehicles carrying dangerous goods.
View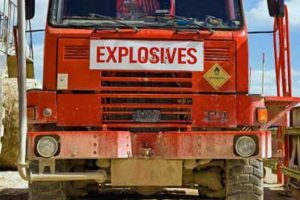 7 Hours - ADR explosive driver training for the transport of explosives.
View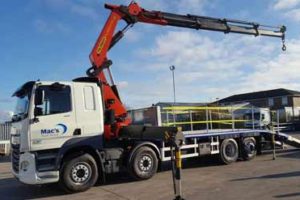 1 or 2 Days - ALLMI HIAB Operator training for drivers operating manual/remote loader cranes.
View
LGV, HGV & HIAB Operator Training
PASS Training prides itself in getting you from car driver to lorry driver in quick succession with excellent results.
We train people to such a high standard that we can refer them to our contacts in the employment network, giving newly qualified drivers the opportunity to drive, where many other employers wouldn't. We don't just teach you how to pass a driving test, we teach you how to drive, our instructors are the most experienced in the area and pass on their experience at every opportunity.
Our training courses can be tailored to meet your requirements and we are the only training company in the area who are prepared to provide training on an evening or weekend. We are totally flexible and our customers always come first. Our training vehicles are all fully automatic, however you will still be able to drive manual vehicles when you pass your test (Minus c1 paramedic)!