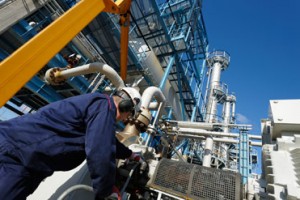 Coming Soon - Meet the necessary entry criteria to register for the selected CompEx modules for explosive environments.
View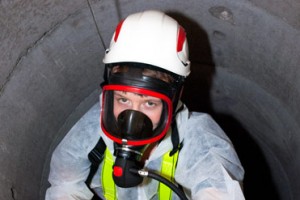 A range of awareness, rescue and low to high risk courses. Also, get the information you need on what a confined space is.
View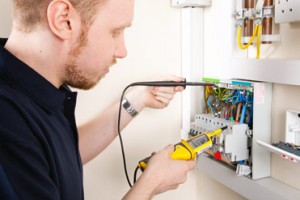 Whether you are an electrician or not, we have a training course for you.
View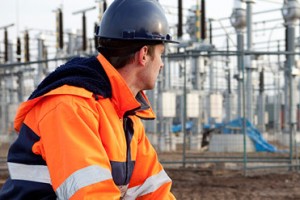 A range of hv courses for those working in the offshore, rail and utility industry.
View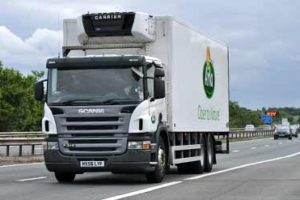 Category C, Category C+E, Category B+E, Initial CPC, Periodic CPC and ADR Training near Stockton-on-Tees.
View
PASS Training – The Solution You Need
PASS Training are committed to the development of professionals through our training courses. We've worked closely with thousands of business, both large and small, to develop training solutions that give businesses the tools they need to stay in line with health and safety regulations and ensure that staff are competent for the tasks they are undertaking.
As a training provider, PASS is fully certified as a provider of City & Guilds training courses, EAL courses and approved by the Ministry of Defence as a training provider for military personnel. Our company also works and adheres to ISO 9001, continuously developing our business to improve the services we can offer to each individual client.
If you aren't sure which courses are for you, let us help! Our in-house expert team can aid you with developing a training course, supporting you every step of the way to develop the skills of your staff and adhere to your business objectives.
PASS currently offers training in the following:
Confined space training courses
Compex training courses
Plumbing training courses
High voltage training courses
We can also provide training services on-site at your own premises.