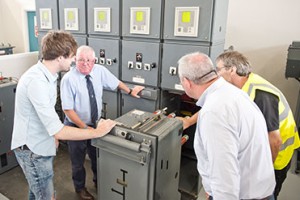 3 Days - This course is designed for those who wish to enter high voltage substations and switchrooms to perform limited switching operations at Authorised Person level.
View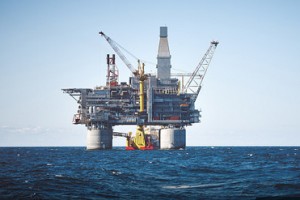 3 Days - Train to perform limited switching operations in maritime and offshore environments with this high voltage marine training course.
View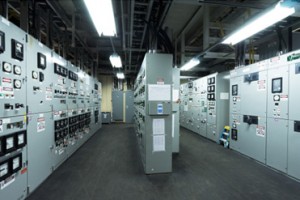 5 Days - Gain the skills and knowledge you need to be a senior authorised person responsible for switching on HV power systems.
View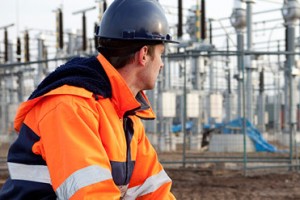 1 Day - Learn to safely enter high voltage substations and switchrooms to carry out a wide variety of maintenance tasks.
View

Download Factsheet »

HV Training Available Nationwide
A high voltage course ensures that all members of your organisation are prepared for the dangers of working with complex HV systems, equipment and all associated aspects.
Ideal for any industry/professional with HV equipment  including electricians, marine professionals, process workers, aerospace, consumer/industrial, medical, military/defence and scientific professionals, our comprehensive courses give candidates knowledge on switching, protection against high voltage, electrical safety rules, HV documentation and much more.
Those who attend a high voltage training course with PASS will receive expert tuition at all times, clear instructions, value for money and be provided with the equipment necessary to carry out training in a safe and effective manner. We understand the importance of HV safety and we're here to make sure that all of our candidates get the HV training they need to work safely with these potentially dangerous systems.
You can view more information about our high voltage courses by clicking on a link above or alternatively you can call us directly for more information on any of our courses, services or to get your questions answered.